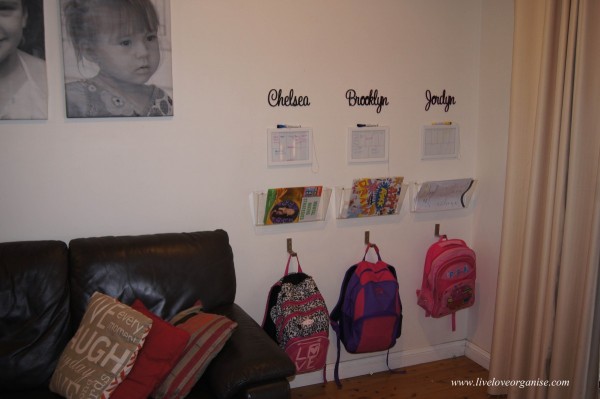 The kids come home, run through the door and throw their bags on the floor usually only a couple of metres in from the front door, if I'm lucky! "I'm hungry!" they all yell! Next thing you know I'm tripping over bags, hats, and craft from their busy day at school. And somewhere at the bottom of their bags are notes that I should be taking action on sometime in the not too distant future.
This 1st Birthday Cake was made using a normal chocolate sponge cake recipe made from scratch (no artificials). I hired a teddy bear pan from a local Catering shop and once it was cooked and cooled I piped chocolate buttercream icing on the body with a star tip.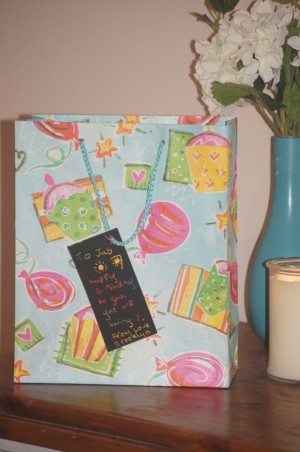 DIY Greeting Card on a budget
Tired of spending a lot of money on overpriced greeting cards only to have them read then thrown in the bin? Try the DIY scratch art greeting card.
Your child goes off to school and has a great day of fun and learning. The bell rings for home time and your child has no idea how they are getting home. The teachers are confused, your child is confused and you get a phone call...
read more
You can get a pack of 10 A4 sheets for under $5.00! When you cut those up into smaller pieces that makes it very very cost effective and it looks great too! We have had many great comments on our rainbow art and it makes for a more personal greeting card....
read more
Have you got sentimental clutter that has been weighing you down for years? Cleaning out the clutter from your past does not mean you will forget about the memories that these treasures carry, it just means you are free to live your life in the present....
read more
Ever wondered how organised people get out the door on time each morning? Follow these simple steps to help your morning be less stressful and get you to work or school on time. ♥ Give yourself enough time This one sounds like a given but if you find you...
read more
This great earring holder was made with an old photo frame where the glass was broken. If you don't have one hanging around at home you can easily pick one up at your local op-shop. Instead of inserting the glass you just cut fly screen wire (not the soft...
read more